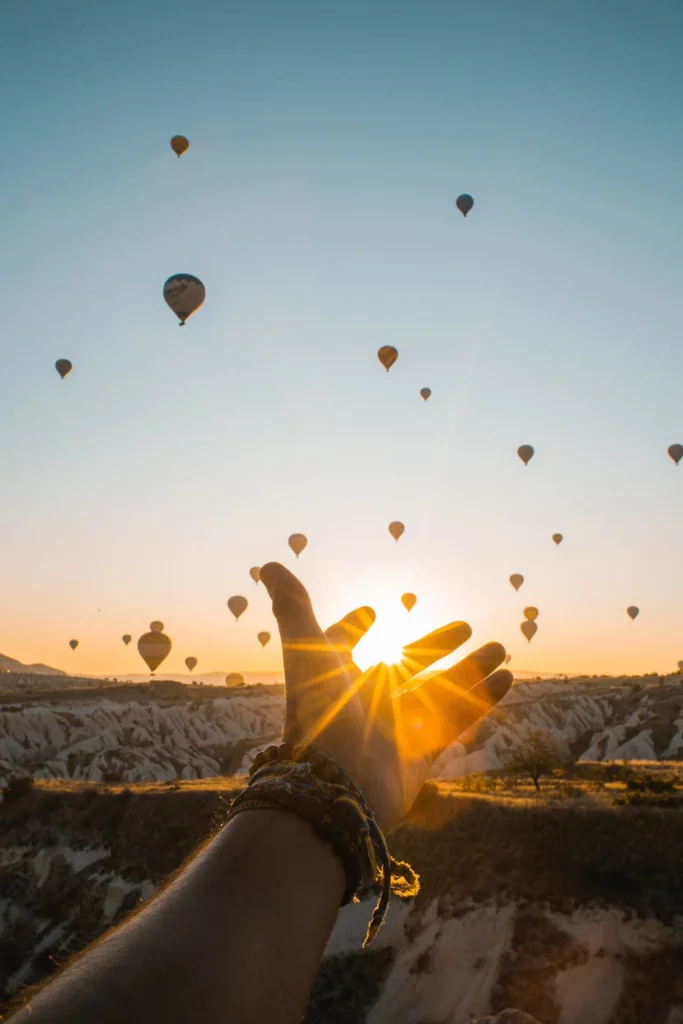 There's snow business like gaining perspective. This month we want to focus on perspective. Gaining and getting clear on perspective is so important in business and to personal growth. It is also the most organic, simple way to promote Diversity, Equity, Inclusion, and Belonging.
These are some of our favorite reasons to observe and bring in a range of perspectives:
It brings forward and lifts all voices. You guessed it: One of the easiest ways to build Diversity as well. It's much better than Performative, check-the-box efforts/initiatives. You can't claim full Diversity if you aren't inviting all to have a voice in the workplace, aren't open to and interested in new ideas, if you aren't creating Safe Space, or if you are excluding those invited to a particular conversation. Hence, Belonging. It is different than simply including someone and they work together.
It makes you smarter and look smarter. No, really. We benefit from not being the smartest in the room but from being smart enough to know how to pull the right expertise around the room. This process breeds creativity , growth, DEIB, and innovation. People respect those who can admit they don't know it all, who can admit they don't, and who value the fact that we all make mistakes and none of us knows it all.
Perspective is multi-dimensional and creates amazing, meaningful, and impactful conversations. What better way to support your employees' growth and to have rich dialogue around Performance Management than to listen and provide guidance and support in a two-dialogue while working towards goals?
It boosts Engagement and Retention because when people feel seen, valued, heard, and appreciated, they are more engaged and more likely to stay. It's also why money is not the be-all-end-all and why some organizations have a hard time retaining employees. It's also the reason why when someone resigns and a counteroffer is made, it's sometimes declined. No one wants to stay somewhere where they aren't valued, feel invisible, or feel unappreciated.
We'd love to hear your favorite reasons to gain new perspectives if they're not on this list. Even if they are, we invite even more perspectives. We can never get enough of them!
Around the Corner
This segment is dedicated to where we are out and about in our Communities and what's happening. Let's take a look at what's going on this month:
Our CEO Tiffany Castagno accepted her Jefferson Award on December 8th!
We're visiting client sites and attending a couple of client Holiday Parties.
We're taking advantage of Employee Engagement, Market Research, and Community-building opportunities while doing rounds of Holiday travels.
We wrapped another successful Podcast. Our CEO Tiffany Castagno connected with Executive Coach Diana Murphy to discuss Entrepreneurship and Small Business Ownership. Listen to the full episode here: http://successfulmindsestforthebusienssowner.libsyn.com/interview-with-tiffany-castagno-of-cephr
Diversity, Equity, Inclusion, and Belonging Corner
This segment is dedicated to celebrating, commemorating, and honoring all things (not just Holidays and events) Diversity, Equity, Inclusion, and Belonging (DEIB). It also offers considerations for supporting your teams and Communities.
December Holidays and Awareness:
Hanukkah
Kwanzaa
Ōmisoka
Christmas
NYE
Latina Equal Pay Day
Human Rights Day
See you next month!