The CEPHR team of Partners and Consultants has a diverse mix of talents in Human Resources, Leadership, Employee Experience, Talent Assessment and Development, Compensation, Organizational Design, Change Management, Diversity, Equity, Inclusion, and Belonging, and other unique talents, with over 50 years of combined experience to serve our clients' needs.
Our Consultants and all of our Strategic Partners are vetted through appropriate channels to meet the unique needs and highest standards for each of our clients under the same Values system that is so important to us.
Our Leadership
Tiffany Castagno
Chief Executive Officer & Founder
Tiffany understands that together is better and that we get nowhere alone. She is a Mentor and enjoys volunteering her time in the Community. CEPHR was founded on these principles and Tiffany believes in always beginning with understanding client needs and the business before beginning a project.
Tiffany is on the Board of Directors of three local Pittsburgh Non-Profit organizations and is a recipient of the Jefferson Award, which is the Country's most prestigious honor for Volunteerism, Leadership, and Service to Community. Honorees include: Oprah Winfrey, Ruth Bader Ginsburg, Barbara Bush, Justice Sonia Sotomayor, Peyton Manning, and many others whose dedication to Service has inspired others to lead.
Tiffany loves writing. Words are her Love Language. Tiffany is Co-author of a Children's Book "Can a Zebra Change Its Stripes?", a book in the Series "Bruno's Amazing Adventures" with a Mission "To Change the World, One Child at a Time." The book teaches children about embracing difference.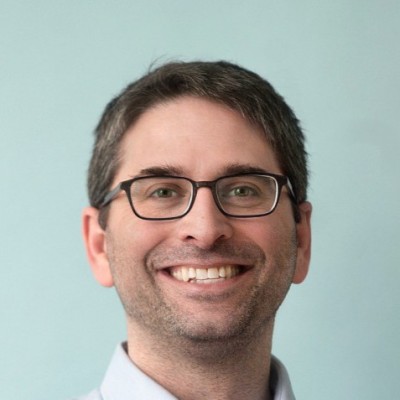 Gil Cohen
Lead Consultant
Gil Cohen is Founder of Employee Experience Design and Lead Consultant at CEPHR, LLC. Gil founded Employee Experience Design with a vision to make the world a better place to work by helping organizations to evolve their people practices thus improving both human and organizational outcomes. Gil is instrumental to our Boutique Culture work as we explore the dimensions of Employee Experience (an absolute specialty of Gil's), Employee Engagement Surveys, Focus Groups, supporting organizations with articulating their Vision and Values, supporting and establishing Role Clarity, Organizational Development, Training, and other Strategic Planning support
for our clients. Gil shares our Values and clients frequently
compliment Gil and Tiffany on their synergy when they work
together on projects.
Desiree (Desi) Bolin
Strategic Support Ally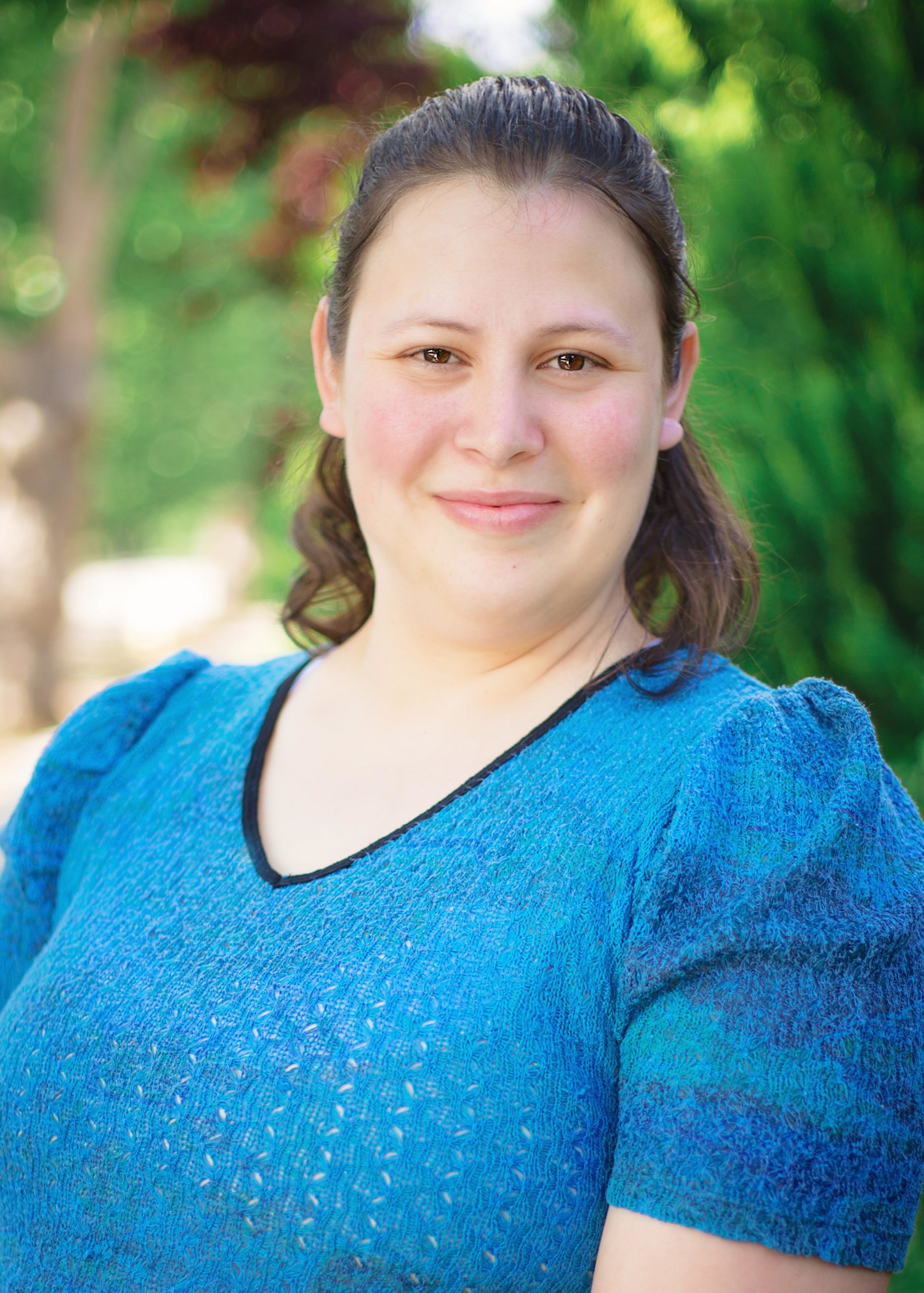 Desi is the Founder & CEO of Virtually Sourced Solutions LLC, an international SVA™ consultancy firm with pillars of integrity, quality, service, collaboration, and innovation. As a published author, course creator, and certification founder, she and her team truly put their over 83 specialties to highly-efficient, highly-effective use.
With 2 young kids at home, the ability to multitask to get things done is touted with Desi. Virtually Sourced Solutions focuses on relationship based selling, networking, and collaboration, operating solely on word of mouth & referral.
Desi has been a valuable member of the CEPHR Team as we grow. Desi supports HR, Operations, Continuous Improvement, and additional responsibilities. She lives to help others succeed through proven, repeatable scaling and growth, and we're grateful she's a part of ours!