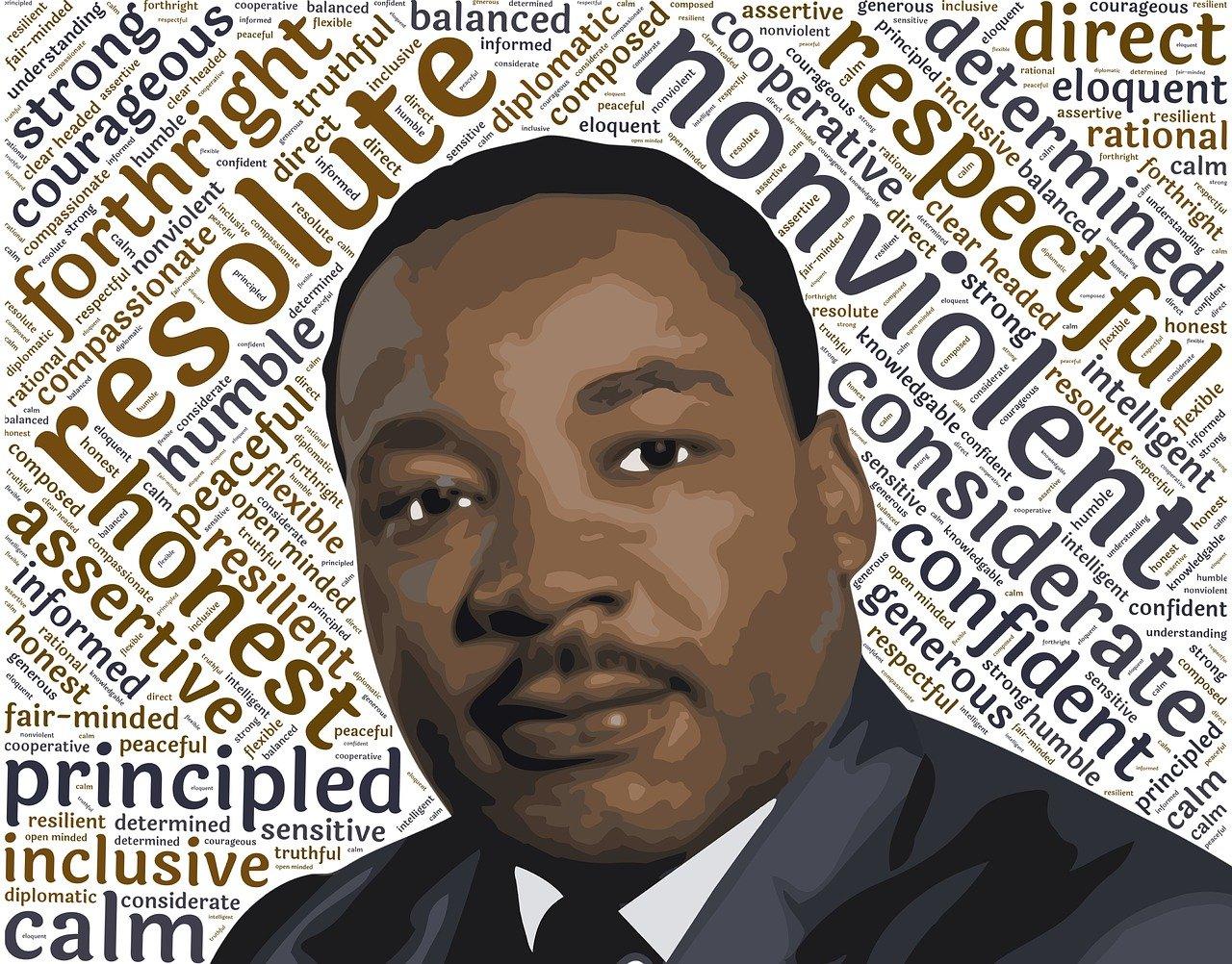 It's healthy to slow down at times, to take pauses, and to reflect on where we've been, how we got there, and what's to come. While MLK Day is not a Holiday for CEPHR, we're taking a deliberate and intentional pause today for reflection on the observed Martin Luther King, Jr. Holiday. That includes our typical Blog publication schedule this month.
We've established intentional activities today to lean into the change that is needed, with clients, for personal and professional development, and in Community. We believe that change comes through action and that every step forward is progress. We believe that change cannot be performative or it is unsustainable.
We invite you to take some time of reflection with us to honor Dr. King's legacy and the work that lies ahead. We invite you to consider how you are currently taking action for change and how you are prepared to make change tomorrow and in the days that lie ahead.
While we are on this pause, we wanted to share a couple of resources with you in light of all the current change going on and in the spirit of supporting you as organizations and leaders to make impactful change for your teams, Cultures, and Employer Brands. We look forward to hearing from you, continuing to support you, and to coming back to our regularly-scheduled Blog next month! In the meantime…….
If you haven't seen it yet, last year's CEPHR post includes how to avoid performative measures and some practical, Tangible Take-aways for impactful DEI work in your organization.
Our CEO had the opportunity last week to participate in an HR Daily Advisor Panel on Compliance in the Pandemic, in a shared discussion with a Legal Panelist. The Panel covered what Federal and State factors come into play, making workplace accommodations, and overall preserving Culture. We've enclosed a link to the article that released today and there is a playback of the Panel Discussion within the article as well.
As always, we're wishing you health, safety, and resilience as you continue building strong teams, Cultures, and Employer Brands!